At DBC,
people and technologies
complete each other
Learn more!
Together for the digital revolution.
We are the union of two worlds. At DBC, people and technologies complete each other. By being present, we are able to understand real needs and take action, anticipating movements and leading people and businesses to new heights.
We are close

We walk side by side with our clients, building partnerships and valuing transparency and open communication.

We are flexible

We believe in solutions that fit needs and contexts.

We are resolute

We are committed to our deliveries and take advantage of our know-how to act objectively and efficiently.

We are purposeful

We combine an analytical approach with process intelligence to expand possibilities and proactively explore new paths.
# TECH UP TOGETHER
# TECH UP TOGETHER
# TECH UP TOGETHER
# TECH UP TOGETHER
# TECH UP TOGETHER
# TECH UP TOGETHER
# TECH UP TOGETHER
# TECH UP TOGETHER
# TECH UP TOGETHER
# TECH UP TOGETHER
DBC provides me with constant learning and challenges. I was promoted and had the opportunity to manage a wonderful, caring team founded on cooperation and trust. In addition to being able to share a lot of knowledge, I have made friends that will always inspire me to become an even better person. At DBC, we work autonomously in an environment committed to always respecting diversity.
Aline Costa
Personnel Department Manager
I have worked at DBC for 5 years. I started as a Support Analyst and today, I am a Product Owner. DBC is by far the best company I have worked for in my entire life. DBC is singular when it comes to its everyday relationship with its collaborators. It welcomes them and is always looking for and creating ways to improve even more this relationship.
Edson Santos
Product Owner
I have been working at DBC for 5 years. During these 5 years, we have worked together and built a transparent, respectful, and trustful relationship. I really believe that these pillars are essential, and today I see how happy I am to be at DBC.
Anderson Schenkel
Systems Architect
Initiatives and programs
Building new scenarios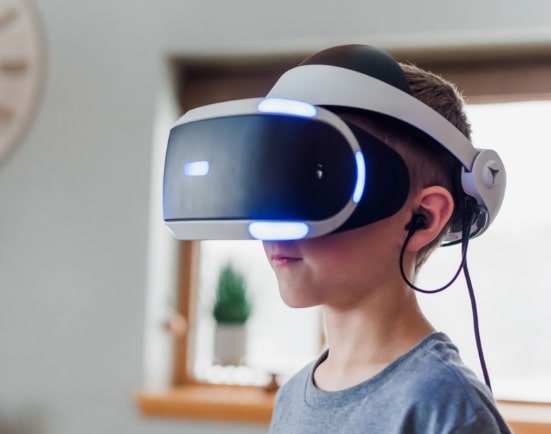 Tech Update
Free, online content for you to develop and improve skills and stand out in the job market.
Learn more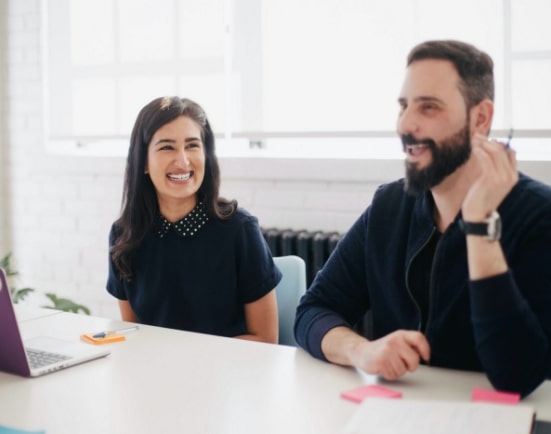 Tech Up My Friends
Refer a professional and earn up to R$ 2500 if they get hired.
Refer someone to DBC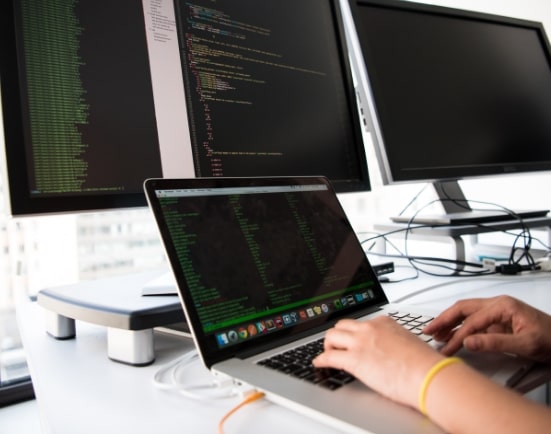 Vem ser DBC
Learn, evolve, and stand out with our training program.
Learn more