Shaping the
future
of business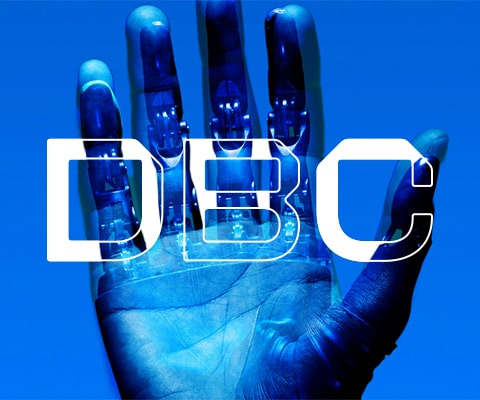 Vem ser DBC
Let's shape tomorrow.
Vem Ser DBC is a demanding technical knowledge acceleration program. It has an average of 38 applicants, who are from different locations in Brazil, per vacancy.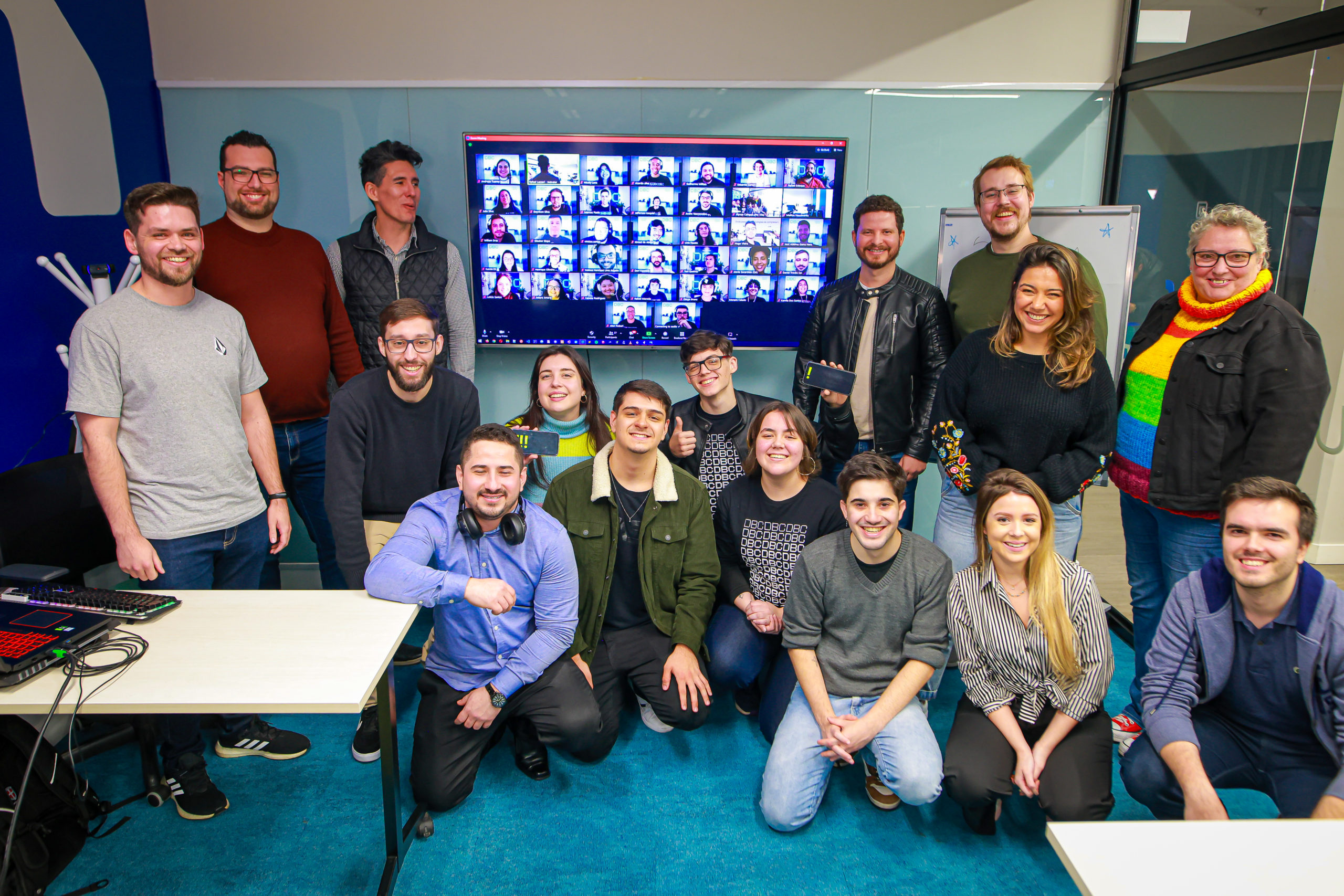 Discover our training paths
Back-end
Become an expert in running efficient, scalable, and secure systems. In the Back-End training, you will work with server logic, database management, service integration, implementation of security measures, and performance optimization.
Front-end
Create engaging and visually appealing digital experiences. In the Front-End training, you will learn how to turn creative designs into functional interfaces by being responsible for the development of high-performance websites and applications.
QA
Specialize in Software Quality Assurance. In the QA training, you will learn and work on ensuring the quality of our products, conducting detailed tests, collaborating with a development team, and automating processes.
Salesforce
Become an expert in creating and integrating unique and innovative solutions using the Salesforce platform! Master the development of custom applications to drive business growth.

*Complementary specialized training path.
Registrations closed.
Please wait for the next dates.
Academic, technical, or higher affiliation in IT.

Availability of time during the afternoons for virtual classes.

Knowledge of programming logic.

Access to a computer and the internet to attend classes.
Scholarship

Get a monthly scholarship during training.

Practical training

Have real market experiences and participate in hackathons.

Multiple technologies

Learn how to use the current technologies and those in great demand in the market.

Prominence in the job market

Possible employment in an IT company

Integration of hard and soft skills

Multidisciplinary curriculum

Corporate University

Thousands of free courses in partnership with LinkedIn Learning.
# VEM SER DBC
# VEM SER DBC
# VEM SER DBC
# VEM SER DBC
# VEM SER DBC
# VEM SER DBC
# VEM SER DBC
# VEM SER DBC
# VEM SER DBC
# VEM SER DBC
Who has already participated