Shaping the
future
of business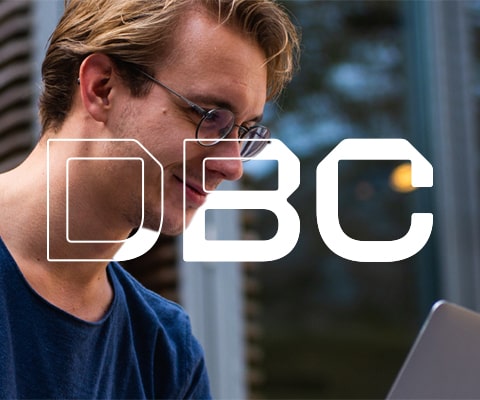 Digital
Solutions
Develop mobile or web products or new services designed to deliver performance. Using the most appropriate technology for your type of business, these projects are driven by your expectations of the final delivery and by a project scope statement.
Data, AI, and
Machine Learning
Implement data-driven intelligence. Incorporate data products in line with your growth goals by adopting different technologies and programming models.
Agile
Transformation
Implement agility from the strategic to the operational level for the development of your processes and products. Produce greater results and experience the transformations to achieve agile maturity. Your company culture is our criterion for selecting the best practices for scaling agility.
Design &
Experience
Meet the needs of your users with the efficient digital usability of your products. We want to delight people through intuitive solutions designed for your client.
Technology Platforms and
Alliances
Connect with the leading technological platforms in the market through a specialized and result-oriented approach. We build strategic alliances and business partnerships to integrate platforms and improve our clients' results.

Strategic Alliances:
Salesforce, VTEX, and K2View
Get to know some of the companies that have boosted their businesses with us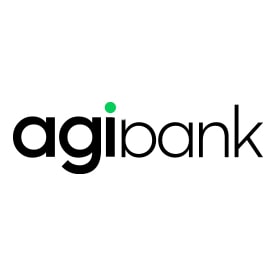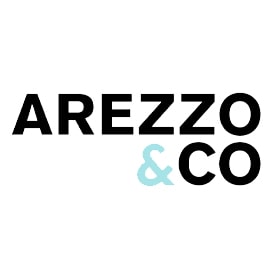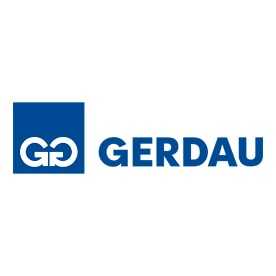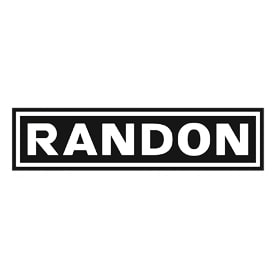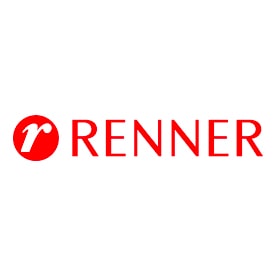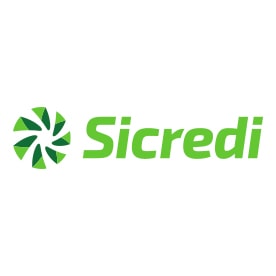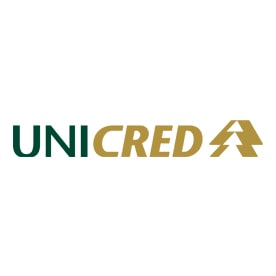 Smartsourcing
Allocation of highly qualified people, with agile hunting and close monitoring to ensure continuous professional development according to your needs. If attracting is more expensive than retaining, we deliver efficient allocations based on a unique operating model in the market.
Our way of doing it

Count on Management, HR, and Leadership teams (at no additional cost) focused on delivering your results;
Have a high retention rate due to the close relationship the Leadership team has with the professionals;
Rely on the direct influence of the DBC culture on all professionals who are assigned to your project;
Work with professionals who are in constant development through training within LinkedIn Learning, ensuring technical evolution;
Work with a team that is highly adaptable to different technologies and to your specific needs.
Dedicated and Managed Teams
Work teams guided by agile and connected practices to reach business goals beyond product development. We build, organize, and manage Teams dedicated 100% of the time to the delivery of your products, platforms, and digital solutions.
Our way of doing it

Track the evolution of the project through the set of metrics and quality performance indicators that we have demonstrated to you;
Take advantage of Agile Governance Teams for deliveries of evolutionary value that consider Financial Governance (approved budget and deadlines but of variable scope conducted by the product owner);
Manage the project backlog much more efficiently;
Count on a team of specialists on different subjects, aiming at greater execution maturity.
Vem Ser DBC
Vem Ser DBC is our technical knowledge Acceleration Program. It is a complete professional training during which we develop the best professionals in the shortest time to work in the market. People from all over Brazil have already undergone our training.
Learn more

Demanding program with more than 1,500 applicants, meaning an average of 40 candidates per vacancy;
Highly recognized and recommended by our current customers;
Complementary training in IT with practical emphasis and learning of practices related to the companies' daily routines.
Cases
Projects that boosted business
Let's tech up your business together?
Fill in your details for one of our experts to get in touch with you.